Contact Us Here: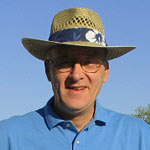 Sing the Scripture by Jim Swanson

I always enjoy hearing from those who've listened to the Sing the Scripture albums. Please share how the Bible songs have ministered to you or those with whom you share them. Of course, if you have any questions, please send them and I'll be happy to respond.
If you're interested in character books, I've written several using stories inspired from life events to teach eternal lessons. They can be found at www.characterbooks.net.